MuBANY's 2020 - 2021 Goals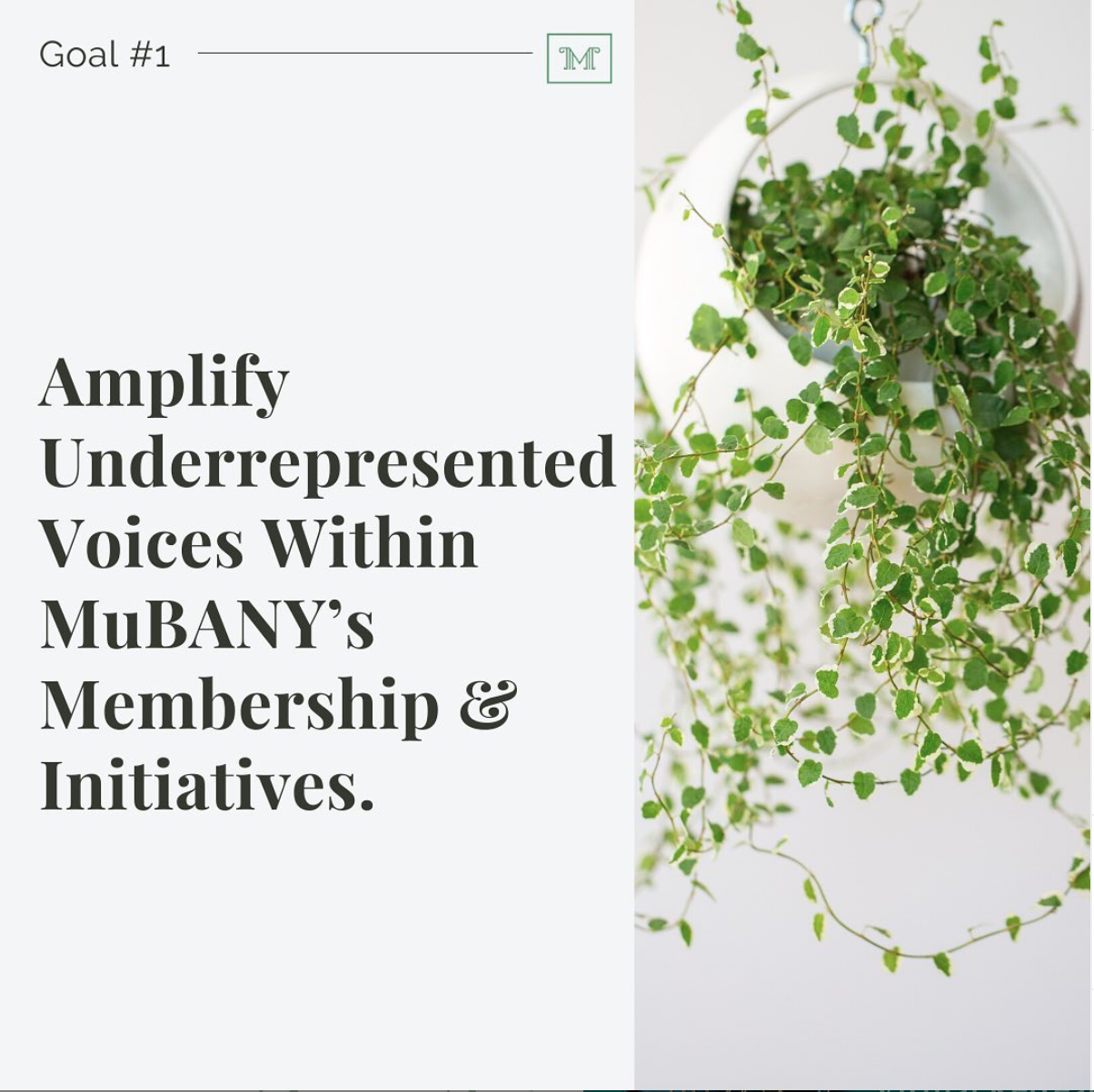 🌿20% of the U.S. Muslim population is Black. Muslims can identify with a variety of denominations — such as Sunni, Shi'a, Ahmadiyya, or Isma'ili — or can be non-denominational, or consider themselves non-practicing and/or culturally affiliated.  But do the spaces we occupy reflect this diversity?  

MuBANY is committed to amplifying underrepresented voices within its membership and with the programs and initiatives it supports.   We are an organization that welcomes people of all faiths or no faith and those with different heritages, ethnicities and affiliations. This goal is a cornerstone of our association. We hope to continue developing, facilitating, and initiating programming and coalitions that reflect this value.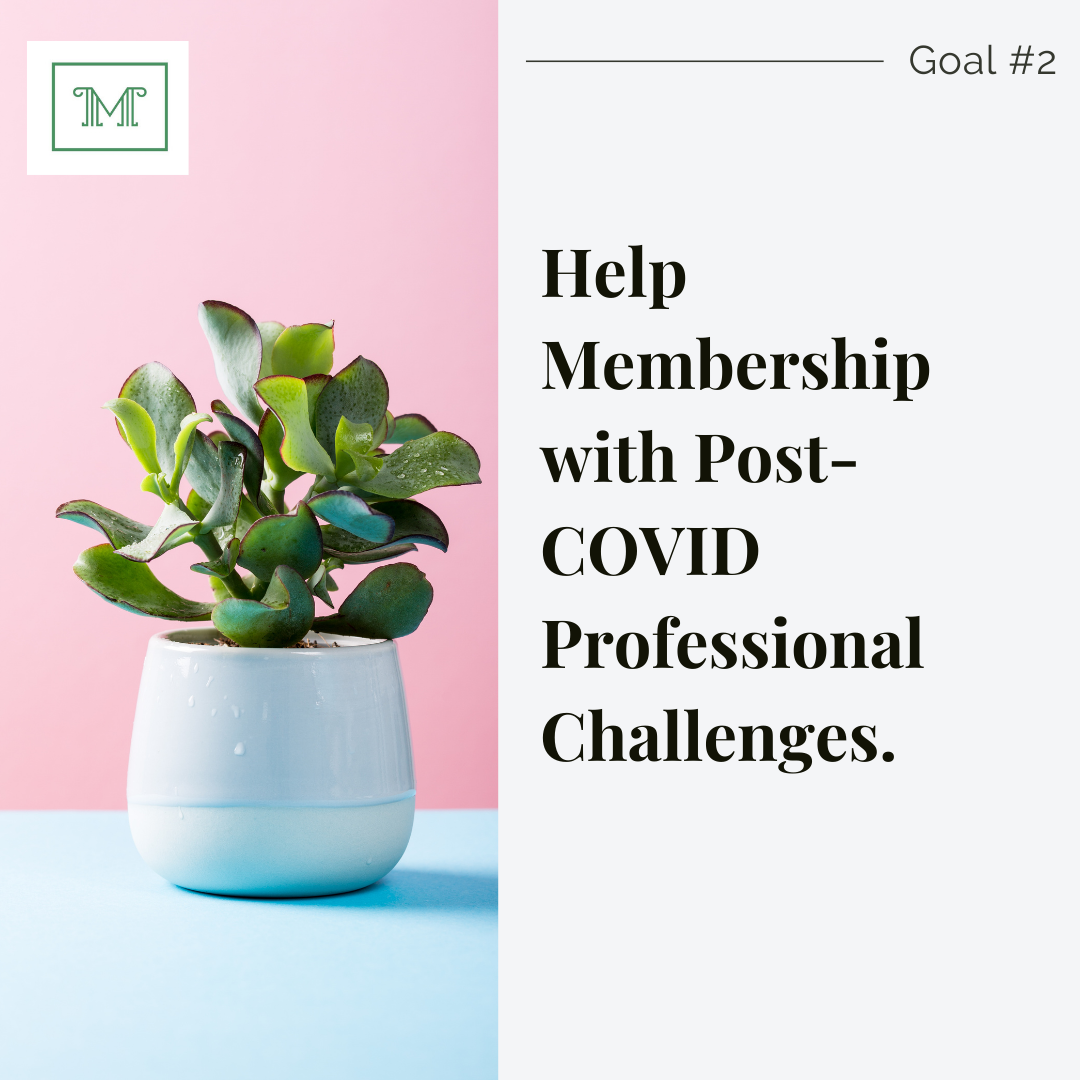 🌿Whether you are a law student, a recent grad, or an experienced attorney - this is a tumultuous time. MuBANY is hoping to create skills-based programming and networking events to help all parts of our membership.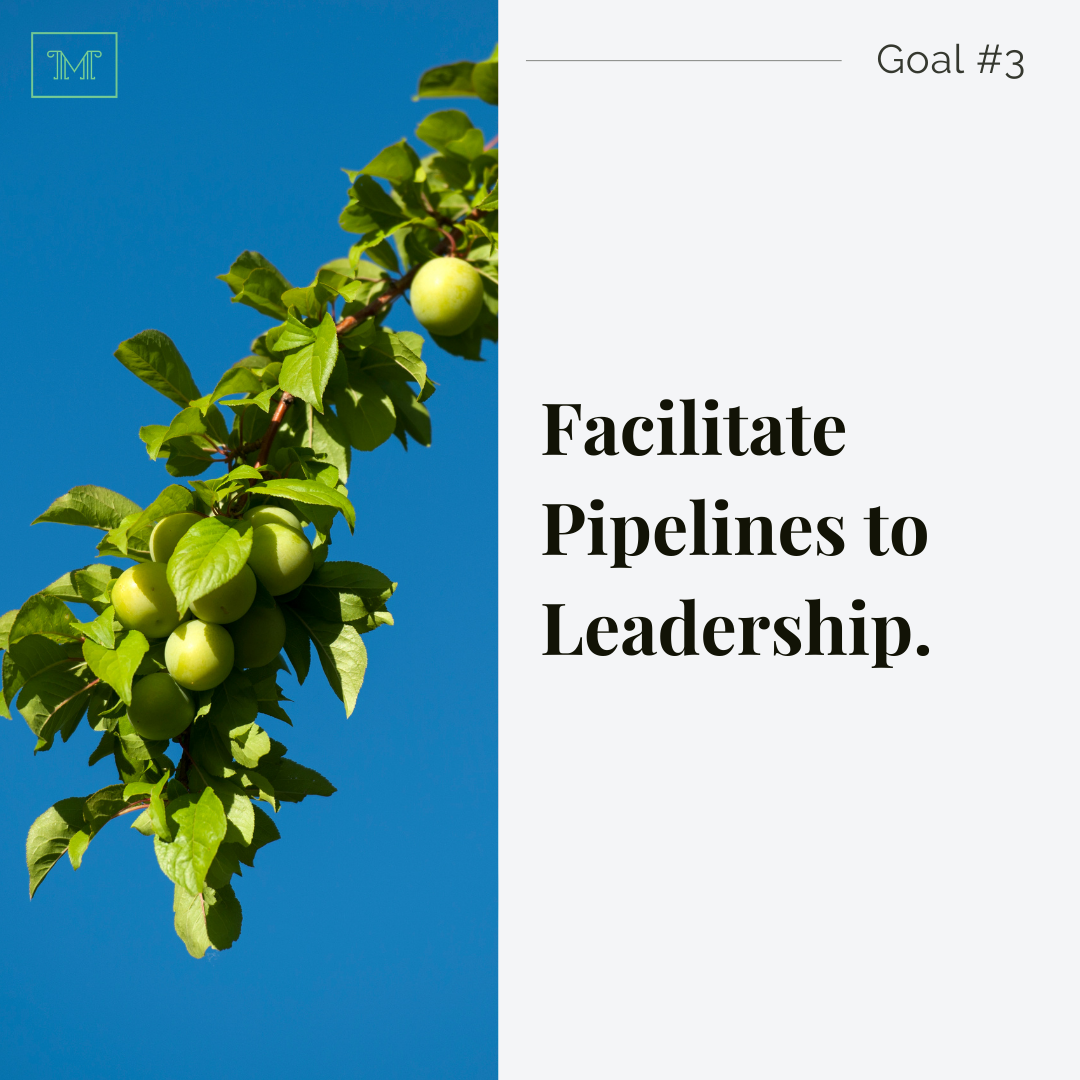 🌿MuBANY wants to ensure that members of our community and other under-represented voices have opportunities for growth and leadership. We will be scheduling programs to discuss leadership tracks and opportunities in a variety of practice areas and sectors. In addition, we will engage with a variety of institutions in both the public and private sector to discuss how we as a bar association can support pipelines to leadership for under-represented voices. MuBANY will also be identifying potential nominees for prestigious awards given in the broader legal community.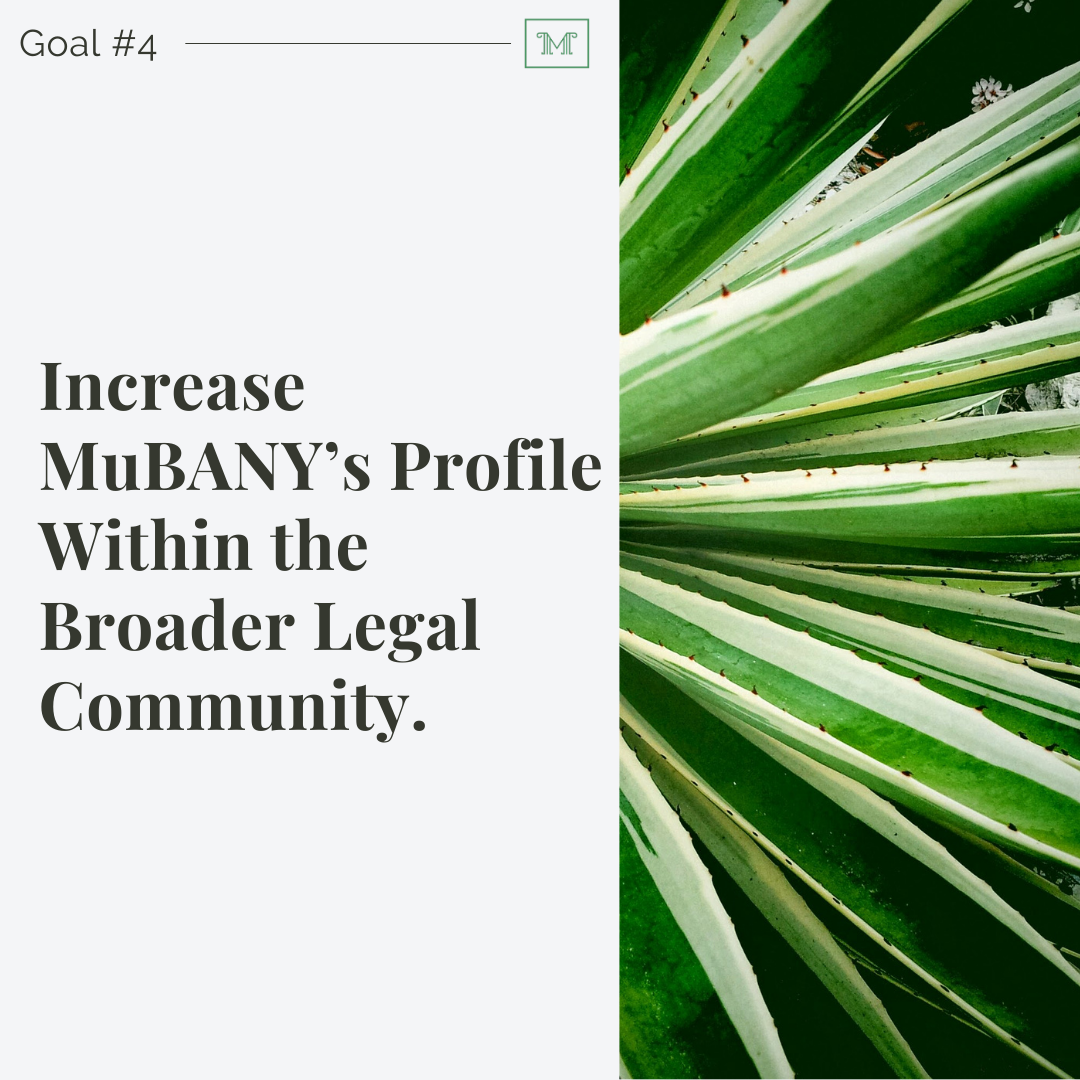 🌿MuBANY plans to continue signing on to important statements, amicus, and joining critical coalitions to ensure that under-representated voices are heard and at the table.

We are looking to partner with other bar associations, both within New York and throughout the nation, law students associations, firms, civil rights organizations, and elected officials to ensure that we are pushing forward critical reforms in the areas of voting rights, criminal/racial justice, housing and other post-COVID reforms.

Please email us at info@mubany.org if you have any ideas, suggestions, or thoughts about any of the above! We welcome your participation! 🌿